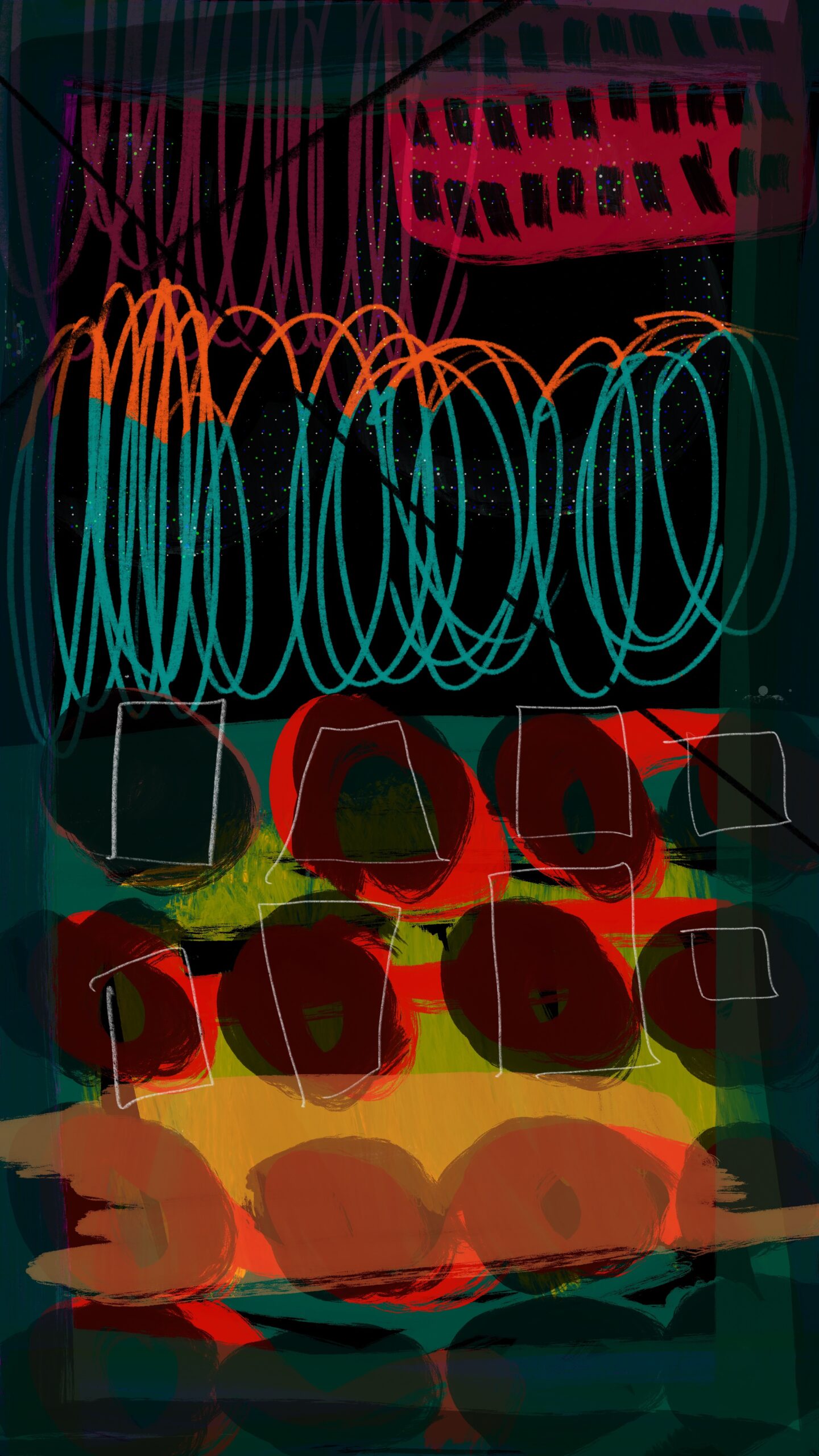 4k digitally native abstracts. A series of connected works - each 'Station' is related and marks a return to pixels with a collage element.
A cross symbol is always a feature of my work - with multiple readings: an illiterate signature, a kiss, a vote and so on. 'The Stations of the Cross' is a subject that intersects art history, tradition, meditation, ritual, representation and abstraction.
A station is something fixed - a position in which something is assigned to stand or remain. A painting in a gallery is fixed as we wander through it – walk past or pause in front, consider the thoughts we bring or simply just look and be open to the ideas that arise. Abstracts occupy that space between communication and meditation.
My own journey continues in their making, creation and presence on the blockchain. Each station is the contract, Tx or point in time marked on the chain immutably. Later ones are still being made while the first is being minted.
"Here am I, flashing no colour".
'Stations' were originally minted on KnownOrigin and reminted on my own contract. They can be bought via exchange.art