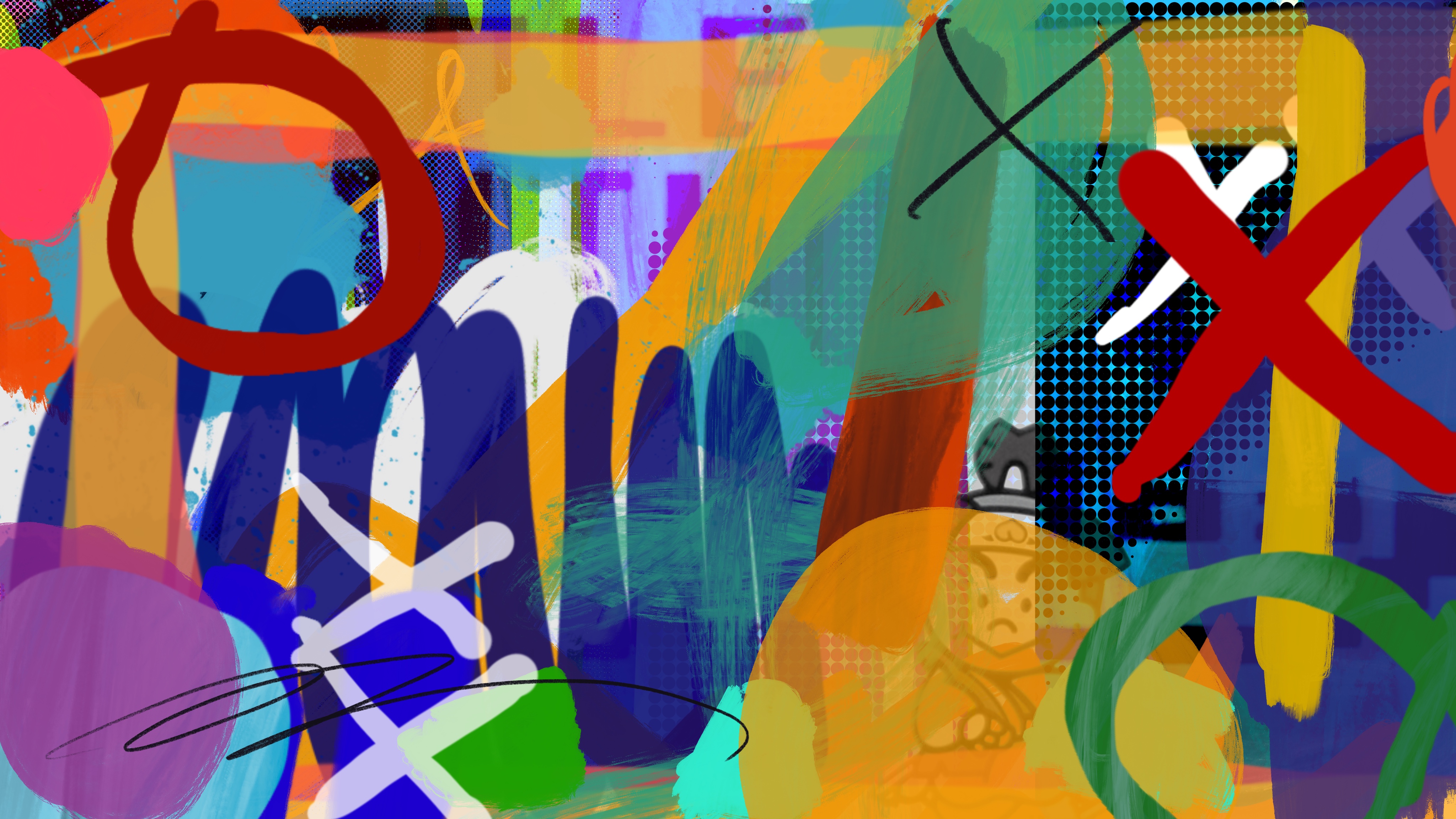 Kiroku means 'restart' in japanese. This work represents a restart and a new phase in my work -  i'm less interested in representing 'paint' but just as interested in complexity, layering, composition, colour and mark making.

This was made and minted for the House of Abstract Metaverse Exhibition September 2022
Origins are digital native works from 2016 onwards.
It's available on exchange.art